PERBEDAAN TINGKAT DEPRESI MASA MENOPAUSE ANTARA IBU BEKERJA DAN IBU TIDAK BEKERJA DI RT 13-15 DESA TAMBAK BAYAAN YOGYAKARTA
Keywords:
Menopause, Depresi, Ibu Bekerja, Ibu Rumah Tangga
Abstract
Background: Menopause is a significant physiology change for woman who has reach age of 40 – 65. Menopause is a phase in a woman life cycle which begins when woman stops menstruating permanently. One of the symptoms is that woman experiencing menopause becomes depressed. Objective: To find out the difference of depression phase during menopause between employed and unemployed wife in RT 13 – 15 Desa Tambak Bayan Yogyakarta. Methods: This research uses comparative descriptive non experimental quantitative with cross sectional approach. Total sample is 50 people. Sampling uses purposive sampling technique. Result: The depression phase during menopause of 14 employed women (28%) belongs to minor category, while 9 unemployed women (18%) are categorized as major, with significant 0,119>0,05. Conclusion Research result shows that there is no difference of depression  level during menopause between employed and unemployed wife in RT13 – 15 Desa Tambak Bayan Yogyakarta.
References
Dauley, D.A. dan Siregar, Z.S. (2013). Perbedaan PsychologicalWellBeing antara Wanita Menopause yang Bekerja dan tidak Bekerja. http://jurnal.usu.ac.id. diakses tanggal 10 Oktober 2014. Pukul 02:58 WIB.
Mulyani, S.N. (2013). Menopause Akhir Siklus Menstruasi pada Wanita di Usia Pertengahan. Yogyakarta. Nuhu Medika.
Nurdono, D.A. (2013). Gambaran Sikap Ibu terhadap Masa Premenopause pada Ibu-Ibu. www.ejournal.umm.ac.id/index. Diakses tanggal 22 Januari 2015. Pukul 20:05 WIB.
Saputra, M. (2011). Depresi pada Wanita Menopause dan Hubungannya dengan Kualitas Hidup. Diakses pada tanggal 18 Oktober 2014. Pukul 22:16 WIB dari Tesis Dokter FK UA; Padang.
Simanjuntak, R. dan Erniyati. (2007). Psikologi Wanita Menopause Pekerja dan bukan Pekerja. http://repository.usu.ac.id/bitstream/. Diakses tanggal 18 Desember 2014. Pukul 21:07 WIB.
Thity midwife. (2013). Klimakterum dan Menopause. [Online]. http://midwifethity.blogspot.com/. Diakses tanggal 04 Juli 2015. Pukul 15:01 WIB.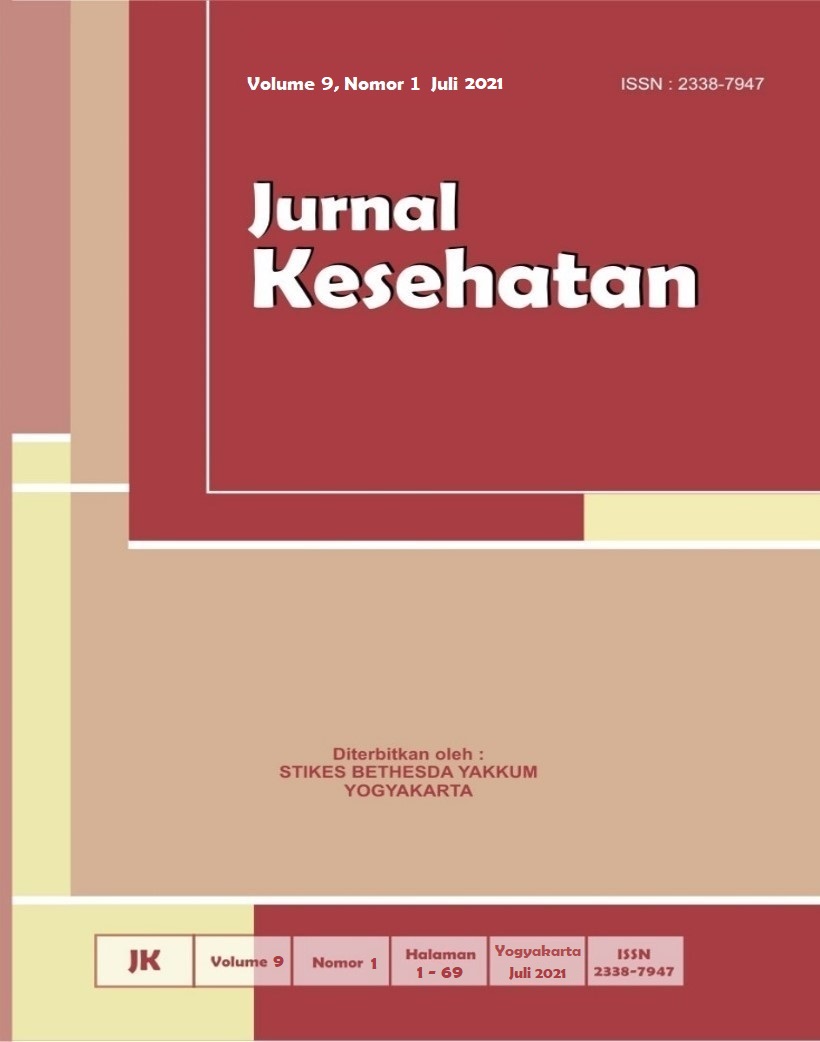 Downloads